Upcoming Closures:

Fall Break: The Pentacrest Museums will observe the University of Iowa's fall break schedule November 20, 2022 - November 27, 2022. We will re-open for regularly scheduled hours Wednesday, November 30, 2022.
Winter Closure: The Pentacrest Museums will be closed for some holiday observances and an annual closure for museum maintenance Saturday, December 24, 2022 - January 17, 2023. We will re-open for regularly scheduled hours Wednesday, January 18, 2023.
Visit our staff directory for questions and special arrangements during this time.
The Old Capitol remains one of the most recognizable symbols of the state of Iowa.  In the many years since the cornerstone was laid, the building has served state legislatures, countless university uses, and has undergone multiple additions and renovations, even surviving a major fire in 2001. Now a National Historic Landmark, the Old Capitol Museum welcomes you to explore.
Calendar
Friday, December 9, 2022 10:00am to 5:00pm
Friday, Feb. 25—precisely 175 years after the founding of the University of Iowa—on display through 2022. The Pentacrest Museums present a new, celebratory exhibition THEN & NOW: 175 Years on the Pentacrest in the Hanson Gallery of the Old Capitol Museum. Honoring the University's landmark anniversary, the exhibit explores various departments and happenings on the Pentacrest, then & now. What's the same? What has changed? Large format comparative photography, firsthand accounts from notable...
What's new?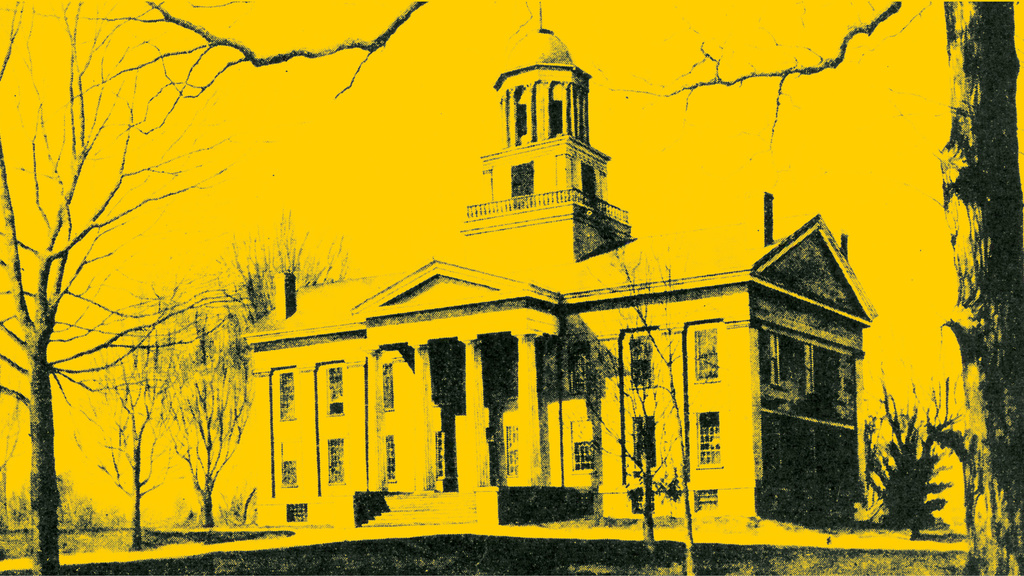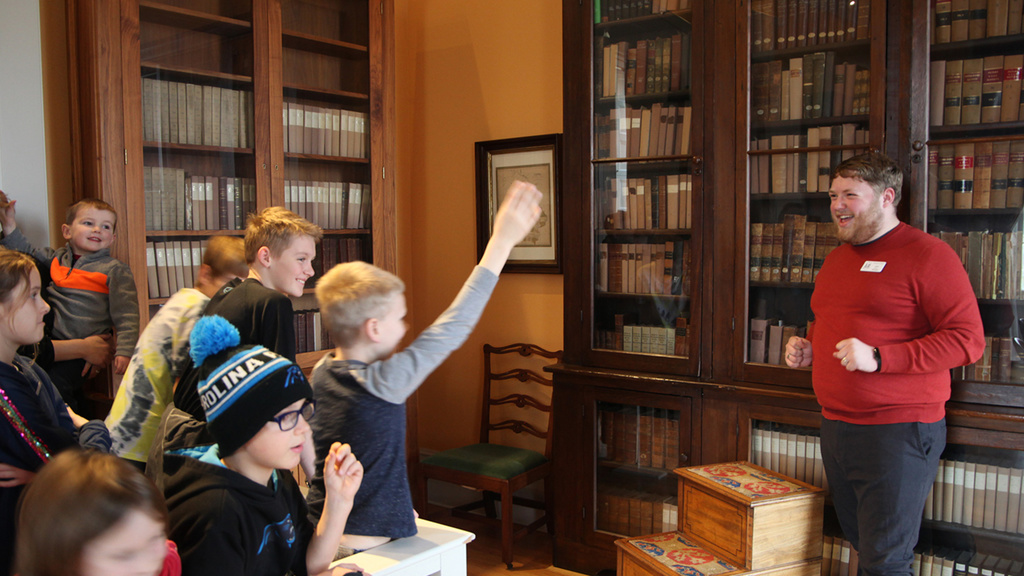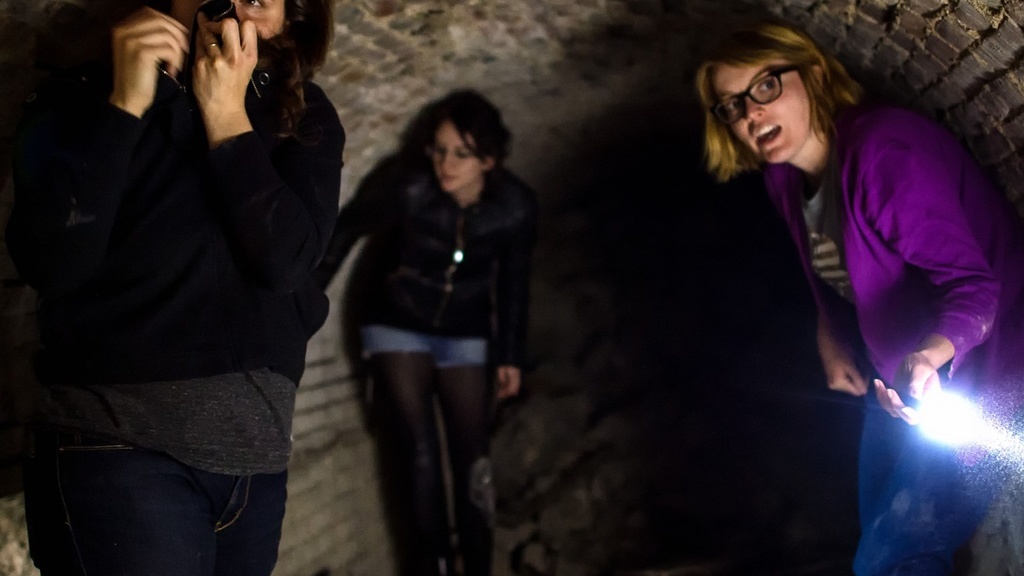 The University of Iowa Pentacrest Museums (Old Capitol Museum & The UI Museum of Natural History) serve to strengthen the vital role of both Museums in the educational, research, and engagement missions of the University, enhancing the campus-wide focus on cultural and environmental diversity. 
UI Indigenous Land Acknowledgement
The University of Iowa is located on the homelands of the Ojibwe/Anishinaabe (Chippewa), Báxoǰe (Iowa), Kiikaapoi (Kickapoo), Omāēqnomenēwak (Menominee), Myaamiaki (Miami), Nutachi (Missouri), Umoⁿhoⁿ (Omaha), Wahzhazhe (Osage), Jiwere (Otoe), Odawaa (Ottawa), Póⁿka (Ponca), Bodéwadmi/Neshnabé (Potawatomi), Meskwaki/Nemahahaki/Sakiwaki (Sac and Fox), Dakota/Lakota/Nakoda, Sahnish/Nuxbaaga/Nuweta (Three Affiliated Tribes) and Ho-Chunk (Winnebago) Nations. The following tribal nations, Umoⁿhoⁿ (Omaha Tribe of Nebraska and Iowa), Póⁿka (Ponca Tribe of Nebraska), Meskwaki (Sac and Fox of the Mississippi in Iowa), and Ho-Chunk (Winnebago Tribe of Nebraska) Nations continue to thrive in the State of Iowa and we continue to acknowledge them. As an academic institution, it is our responsibility to acknowledge the sovereignty and the traditional territories of these tribal nations, and the treaties that were used to remove these tribal nations, and the histories of dispossession that have allowed for the growth of this institution since 1847. Consistent with the University's commitment to Diversity, Equity and Inclusion, understanding the historical and current experiences of Native peoples will help inform the work we do; collectively as a university to engage in building relationships through academic scholarship, collaborative partnerships, community service, enrollment and retention efforts acknowledging our past, our present and future Native Nations.